If you're getting ready for a meeting with external collaborators, or want to share information with people outside of the Hive universe, this new functionality will be extremely helpful.
To share your Note, click on the blue "Share" button in the upper right hand corner of your Note.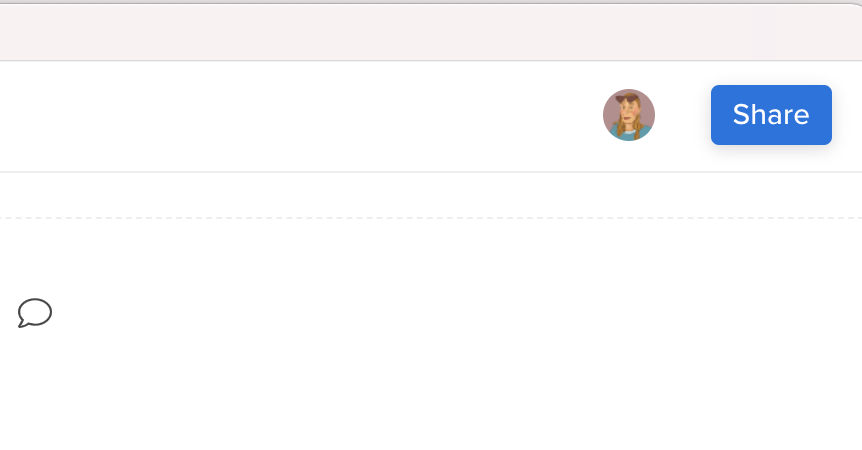 Once you click on this button, there are now Notes URL share links that can be set to Restricted or General Access, which you can find in the "General Access" section of the Note sharing hub.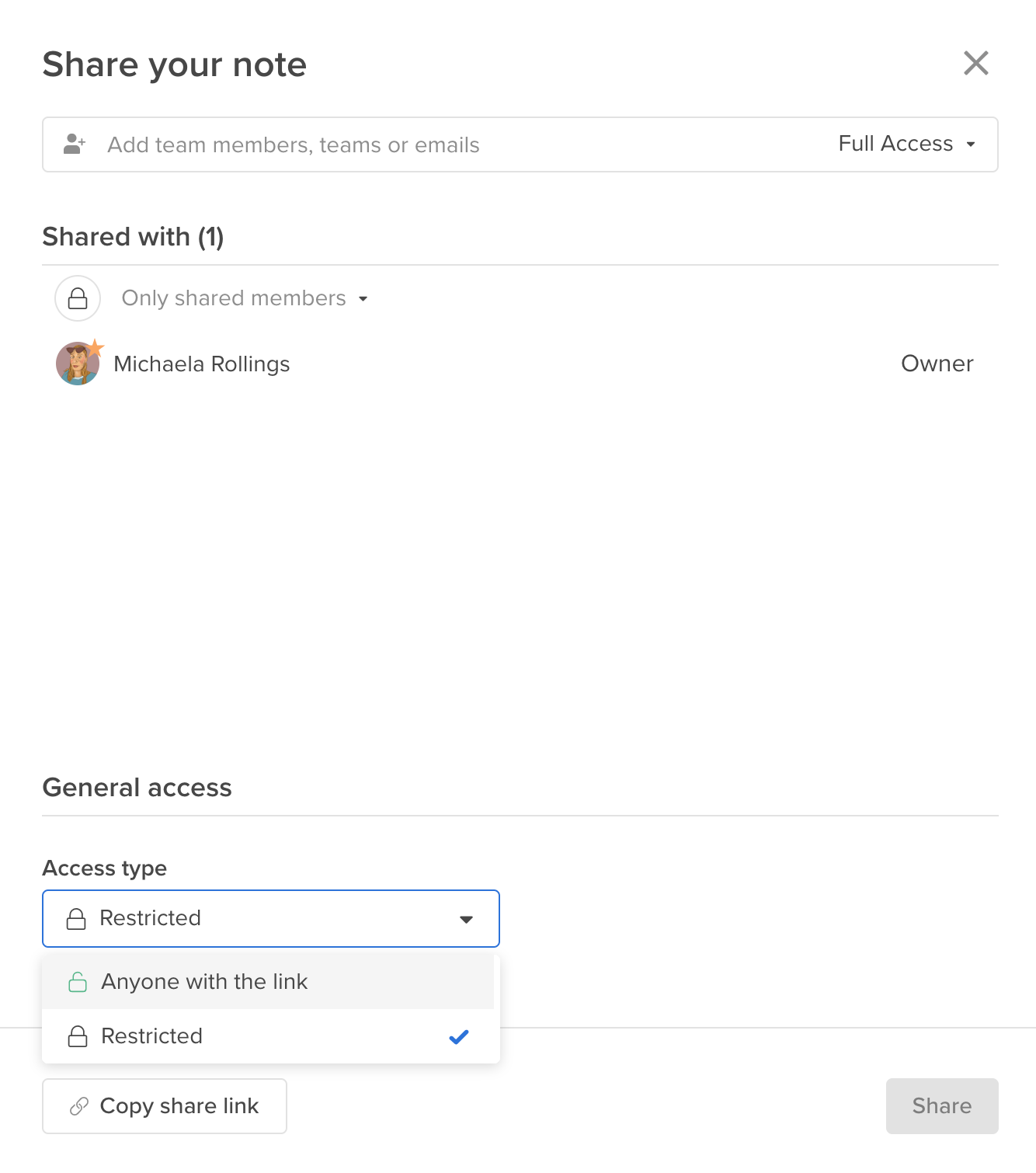 If you select "Anyone with the link," the Note will be able to be shared publicly (outside of the Hive world).
Thank you to
Chris from The New School
for requesting this feature!